Attaining a Cyber Essentials Certification is the ideal way to begin getting your cyber security up to scratch. Read on to learn all the essentials, from what the program involves to the many business benefits.
Certifying your business is straightforward to achieve. All you need is the right IT partner.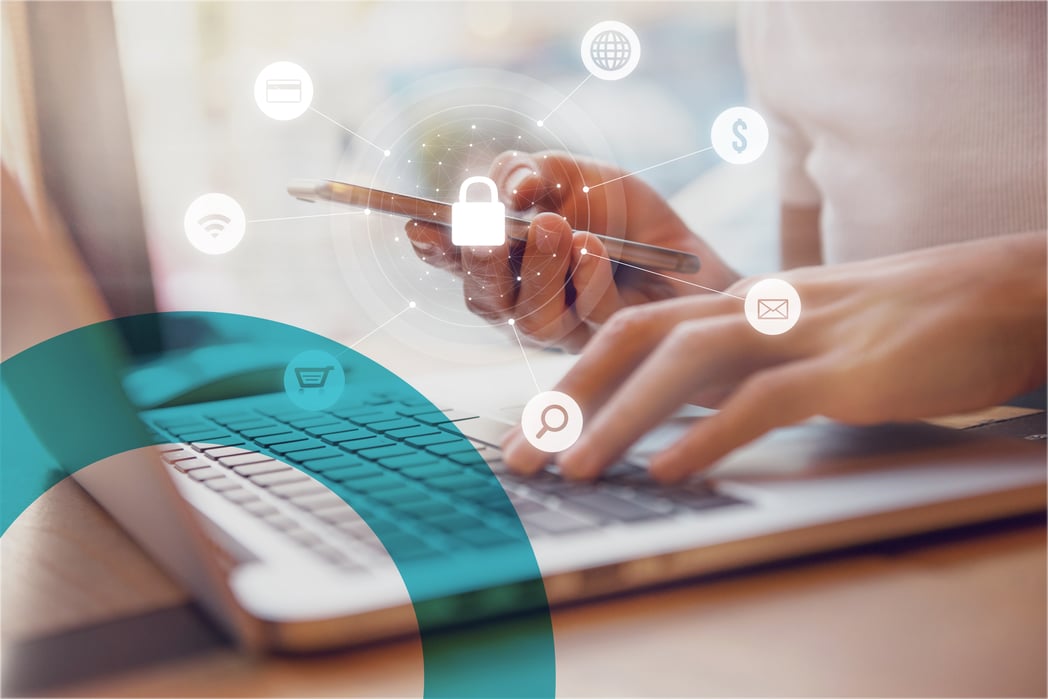 In 2014, the government created Cyber Essentials
A lot of cyber crime can be avoided by implementing simple security measures. The government created this program to help SMEs learn protect themselves from the most common cyber threats in the digital landscape, and avoid the potentially crippling consequences of a preventable cyber attack.
Here's what the program involves:
The limit and regulation of user access
Updating software and patching
Malware and virus protection
Securing connections, devices, and software
Cyber criminals are mostly looking for basic errors in your cyber security.
So, why Cyber Essentials? Simply put, investing in this certification helps you to avoid the unwanted, unexpected expenses and damage to your business' reputation that come with a cyber attack. Alongside strengthened cyber security, there are a range of benefits that Cyber Essentials can offer your business.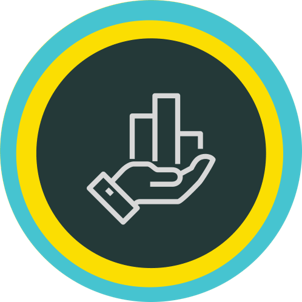 A reduction in insurance premiums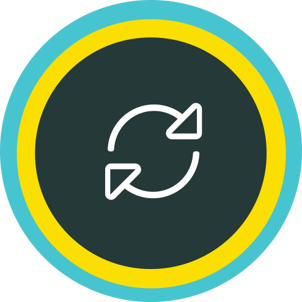 A reduction in insurance premiums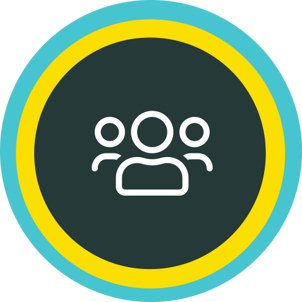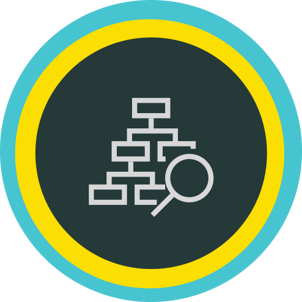 The ability to bid on government contracts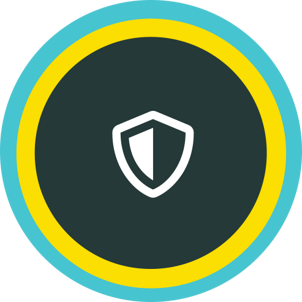 Easier meeting of compliance requirements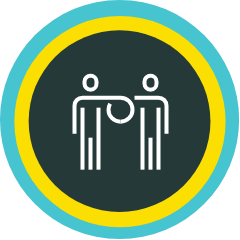 More new business possibilities
And then there's Cyber Essentials Plus.
If you want to demonstrate to potential clients that you're taking your cyber security particularly seriously, then Cyber Essentials Plus offers further kudos. It involves everything that Cyber Essentials does. The main difference is that it's certified by an external body, giving it more legitimacy.

We provide world-class service
We put you first, always. We are only happy if you are happy. Customer centricity is at the heart of what we do. We work hard to make sure we can get the most out of your IT.

We are proactive
True proactivity will reduce your IT issues to the absolute minimum which means your people spend more time doing their job than being impacted by their IT. We have developed a process that does this and it's included in all our proactive support plans.

We can reduce IT issues to a minimum
Our Process Improvement Plan will reduce your IT issues and make you more secure. It's optional of course, but if you need the best, we have it.
Find out more about our Process Improvement Plan here.

We take IT off your to-do list
Your time is valuable. We can help take IT off your to-do list by actively preventing issues and making improvements to your IT. This way, IT will never be on your to-do list again. Our Process Improvement Plan can do all the above and more; find out here.

We are open, honest & transparent
Humans make mistakes, and we are human, but making mistakes is not wrong if you are open, honest and learn from them. We are, we do, and you can count on us.

We are creative
We are constantly coming up with and trying new ideas to solve business problems. It's what makes us tick. We use these ideas to improve and fill the gaps in your business processes.

We communicate
We might be geeks, but you can talk to us. In fact, we love to talk. We believe that communication is the key to great relationships in life and business.

We will not rip you off
Good IT does cost money, but we will treat your business and your money as if it were our own. You will get outstanding service and the best cybersecurity for a fair price, which is what we would expect if we were in your shoes.
Cyber Essentials and Cyber Essentials Plus have the power to save you the thousands you might end up spending on downtime and remedying cyber attacks. It can also earn you thousands more from new business and improved reputation.
If you would like to learn more about implementing Cyber Essentials, click below to book a meeting with us today.
What our customers say about us

"I have no hesitation in recommending Onebyte to anyone who understands how integral good IT is to the successful running of a business."
Alex Pedder,
Pedder, Chief Executive

"We've worked with Onebyte for many years. They are an extension of our in-house team. They're always at the end of the line, even out of hours. Their response time, even for tiny little issues, is really fast – that's their Superpower." 
Steve Howell,
Premium Security Services, Director

"Onebyte came up with a unique solution to our problem that none of the telecoms providers could provide: they didn't have the ability to grow a business slowly. All the way along it's been a really good partnership."
Charles Wates,
Needspace?, Founder
Looking for other IT services?





Backup & Disaster recovery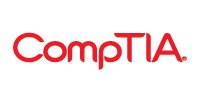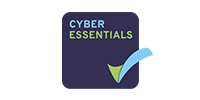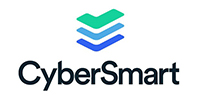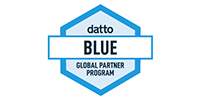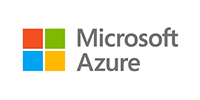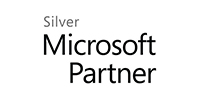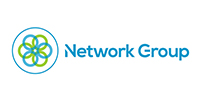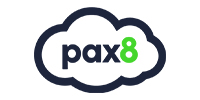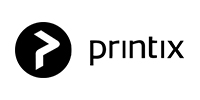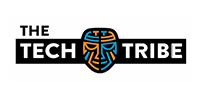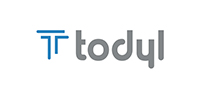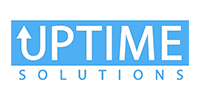 Considering whether to in-house or outsource IT in your SMB? Here's what you need to know.
Looking for ways to reduce business costs? Discover how to calculate IT support costs, plus how to spend less and get better value from technology.
Discover the key qualities that an effective, reliable IT support provider should offer your business and how proactive services can transform your operations.
Let's discuss your
technology needs.