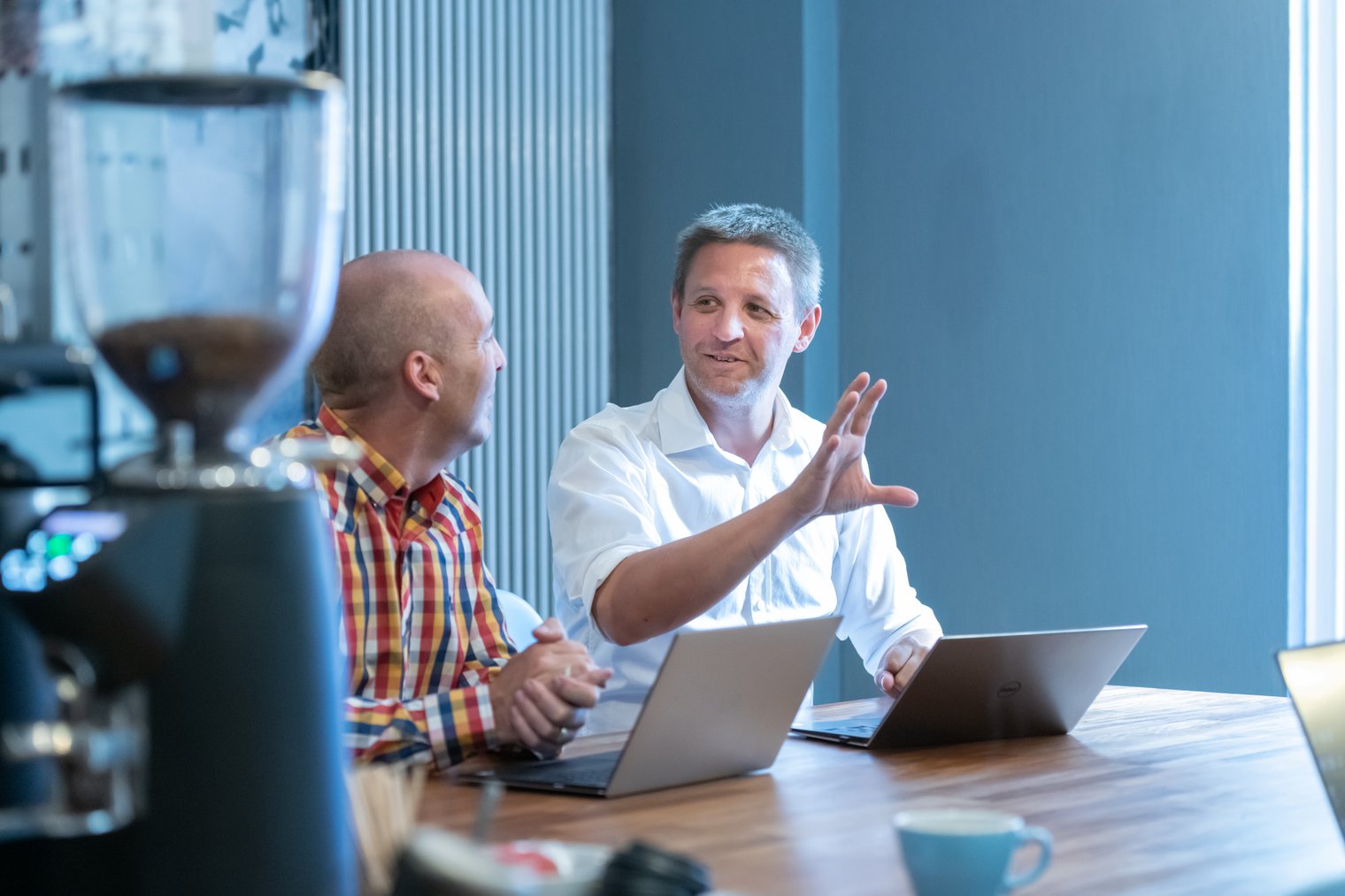 Azure Virtual Desktop allows your team to work from anywhere in the world, on any device, without the need to buy additional hardware. Watch your business soar in the digital era by utilising this cutting-edge technology.
Why Azure Virtual Desktop?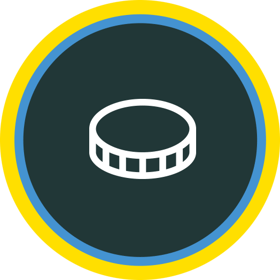 Are you looking to reduce IT infrastructure costs?
Use your eligible Windows or Microsoft 365 licenses to access Windows Virtual Desktop and pay only for what you use.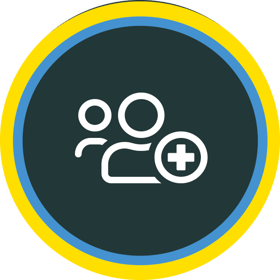 Do you want to standardise the user experience?
By utilising Azure Virtual Desktop, you can enable your employees to continue working, as if on their office desktop, on any device.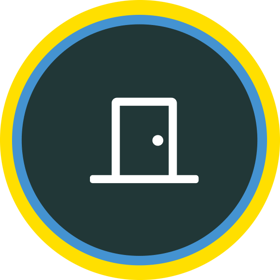 Would you like your team to work securely?
Azure Virtual Desktop has intelligent built-in security capabilities to keep your application and user data secure,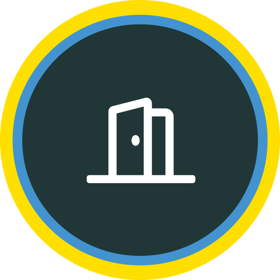 Do you want to allow your team to work from anywhere?
With the ability to access your desktop only needing an internet connection, opens the possibility of accessing your data securely, anywhere in the world, from any device. 
Want to find out more about

Azure Virtual Desktop?
What are the business benefits of Azure Virtual Desktop?
Azure Virtual Desktop provides you with the same secure desktop from anywhere you seek to work from, and it has the power to transform businesses by totally changing the way it works.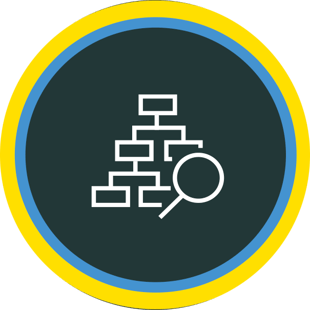 Optimise your productivity
Azure Virtual Desktop will increase your business agility and streamline everything, and it seamlessly integrates with Microsoft 365 and Teams to enhance your employee's productivity within the Microsoft Ecosystem.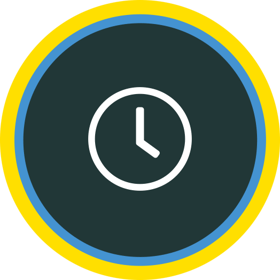 Deploy and scale in record time
Azure Virtual Desktop will simplify your IT infrastructure, so the current way you manage your technology will change drastically. With the ability to scale quickly, you can rely on Azure Virtual Desktop to support your business needs.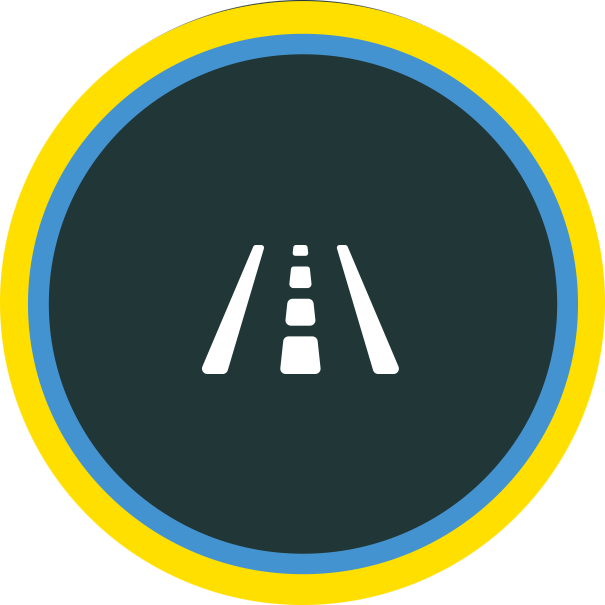 Enhance your accessibility and recoverability
Access your work from anywhere. Don't have your work desktop or laptop, no problem. BYOD, sure thing. And, If a disaster ever hits, your employees will be able to maintain productivity levels with the flexible workplace you've created because a flexible workplace is a productive workplace.

We provide world-class service
We put you first, always. We are only happy if you are happy. Customer centricity is at the heart of what we do. We work hard to make sure we can get the most out of your IT.

We are proactive
True proactivity will reduce your IT issues to the absolute minimum which means your people spend more time doing their job than being impacted by their IT. We have developed a process that does this and it's included in all our proactive support plans.

We can reduce IT issues to a minimum
Our Process Improvement Plan will reduce your IT issues and make you more secure. It's optional of course, but if you need the best, we have it.
Find out more about our Process Improvement Plan here.

We take IT off your to-do list
Your time is valuable. We can help take IT off your to-do list by actively preventing issues and making improvements to your IT. This way, IT will never be on your to-do list again. Our Process Improvement Plan can do all the above and more; find out here.

We are open, honest & transparent
Humans make mistakes, and we are human, but making mistakes is not wrong if you are open, honest and learn from them. We are, we do, and you can count on us.

We are creative
We are constantly coming up with and trying new ideas to solve business problems. It's what makes us tick. We use these ideas to improve and fill the gaps in your business processes.

We communicate
We might be geeks, but you can talk to us. In fact, we love to talk. We believe that communication is the key to great relationships in life and business.

We will not rip you off
Good IT does cost money, but we will treat your business and your money as if it were our own. You will get outstanding service and the best cybersecurity for a fair price, which is what we would expect if we were in your shoes.
Ready to take the next step?
Your goals are now our goals. Let's discuss them today and start making them achievable.
What do our customers say about us?

"I have no hesitation in recommending Onebyte to anyone who understands how integral good IT is to the successful running of a business."
Alex Pedder,
Pedder, Chief Executive

"We've worked with Onebyte for many years. They are an extension of our in-house team. They're always at the end of the line, even out of hours. Their response time, even for tiny little issues, is really fast – that's their Superpower." 
Steve Howell,
Premium Security Services, Director

"Onebyte came up with a unique solution to our problem that none of the telecoms providers could provide: they didn't have the ability to grow a business slowly. All the way along it's been a really good partnership."
Charles Wates,
Needspace?, Founder
Looking for other IT services?





Backup & Disaster recovery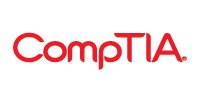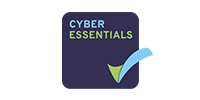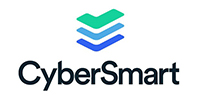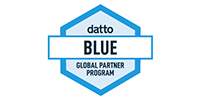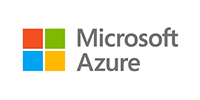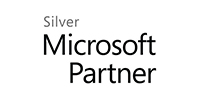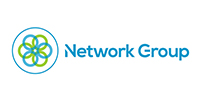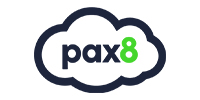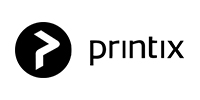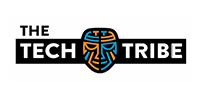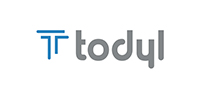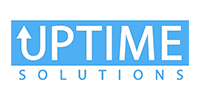 Considering whether to in-house or outsource IT in your SMB? Here's what you need to know.
Looking for ways to reduce business costs? Discover how to calculate IT support costs, plus how to spend less and get better value from technology.
Discover the key qualities that an effective, reliable IT support provider should offer your business and how proactive services can transform your operations.
Let's discuss your technology needs.