For businesses that rely on the internet to function and succeed, there is still only one choice for their internet access; an Ethernet leased line. And when we manage it, all the hassle melts away!
Hassle-free, fast and reliable Internet is what every business wants. And you can have it.
Ask yourself this question; how long could your business survive without an internet connection?
No matter how big or small you are, the workplace demands an internet connection that's fast and reliable. Plus, in today's world where most of our work is done online, no internet equals zero work. On the other hand, a solid and reliable connection can help keep a team operating at its most efficient state possible.
When you invest in an internet connection from Onebyte, you'll receive the following: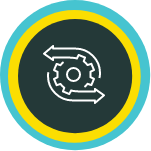 An Ethernet leased line
Why? Because it provides the best internet connection for your business. If your business is important to you, and you rely on the internet to do business, why settle for anything less?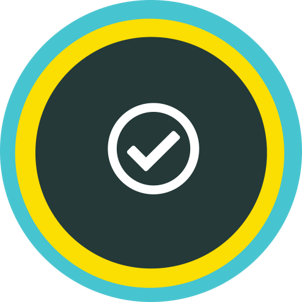 Hassle Free
All our internet services come with engineer installation and 24x7x365 monitoring, maintenance, and management, so you don't need to worry about it at all.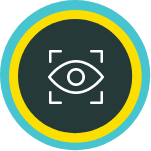 Dedicated
You will get an internet line that you will not share with anyone else. That means you get the speed and the bandwidth you can rely on all the time. With no busy periods, no variable line quality, just a totally reliable and predictable service.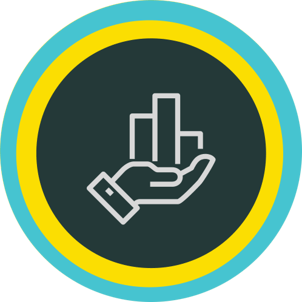 Huge Capacity & Symmetrical Speed
You will get the same upload and download speeds, up to 10Gbps. So, it doesn't matter what you're doing: running cloud phones, video calls, sending hefty files, or using lots of cloud-based apps.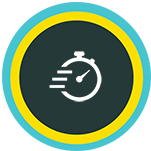 Ultra-low latency
For certain apps such as video, voice, and financial trading, lagging can be a problem. Ethernet leased lines are ultra-low latency. Our Service Level Agreement provides guarantees so you can trust the service to deliver.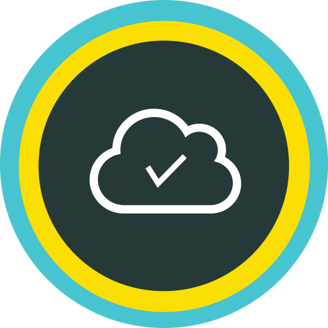 Backup
Although Ethernet Leased Lines come with a 99.9% availability SLA meaning no more than 8hrs downtime in any year, we provide backup broadband as standard should it ever go down, which is rare, very rare.
If you're interested to find out more about our managed internet, click below, and book a call with us

 today.

We provide world-class service
We put you first, always. We are only happy if you are happy. Customer centricity is at the heart of what we do. We work hard to make sure we can get the most out of your IT.

We are proactive
True proactivity will reduce your IT issues to the absolute minimum which means your people spend more time doing their job than being impacted by their IT. We have developed a process that does this and it's included in all our proactive support plans.

We can reduce IT issues to a minimum
Our Process Improvement Plan will reduce your IT issues and make you more secure. It's optional of course, but if you need the best, we have it.
Find out more about our Process Improvement Plan here.

We take IT off your to-do list
Your time is valuable. We can help take IT off your to-do list by actively preventing issues and making improvements to your IT. This way, IT will never be on your to-do list again. Our Process Improvement Plan can do all the above and more; find out here.

We are open, honest & transparent
Humans make mistakes, and we are human, but making mistakes is not wrong if you are open, honest and learn from them. We are, we do, and you can count on us.

We are creative
We are constantly coming up with and trying new ideas to solve business problems. It's what makes us tick. We use these ideas to improve and fill the gaps in your business processes.

We communicate
We might be geeks, but you can talk to us. In fact, we love to talk. We believe that communication is the key to great relationships in life and business.

We will not rip you off
Good IT does cost money, but we will treat your business and your money as if it were our own. You will get outstanding service and the best cybersecurity for a fair price, which is what we would expect if we were in your shoes.
Want to find out more about the team at Onebyte?
What do our customers say about us?

"I have no hesitation in recommending Onebyte to anyone who understands how integral good IT is to the successful running of a business."
Alex Pedder,
Pedder, Chief Executive

"We've worked with Onebyte for many years. They are an extension of our in-house team. They're always at the end of the line, even out of hours. Their response time, even for tiny little issues, is really fast – that's their Superpower." 
Steve Howell,
Premium Security Services, Director

"Onebyte came up with a unique solution to our problem that none of the telecoms providers could provide: they didn't have the ability to grow a business slowly. All the way along it's been a really good partnership."
Charles Wates,
Needspace?, Founder
Looking for other IT services?





Backup & Disaster recovery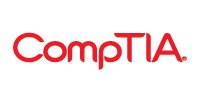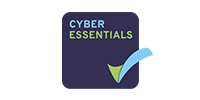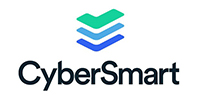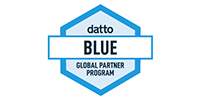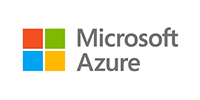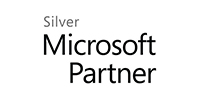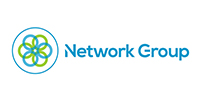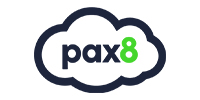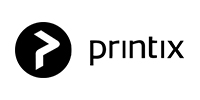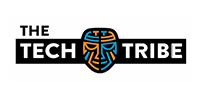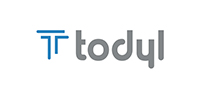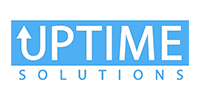 Considering whether to in-house or outsource IT in your SMB? Here's what you need to know.
Looking for ways to reduce business costs? Discover how to calculate IT support costs, plus how to spend less and get better value from technology.
Discover the key qualities that an effective, reliable IT support provider should offer your business and how proactive services can transform your operations.
Let's discuss your
technology needs.