Backup, Business Continuity, and Disaster Recovery
Accidents happen, files go missing, and servers can go down. With our data protection services, we can restore a file, keep your business operational during a disaster, and ensure that your business can recover quickly from any set-back.
Protect your data, your business and your reputation today.
Why do you need backup, business continuity & disaster recovery?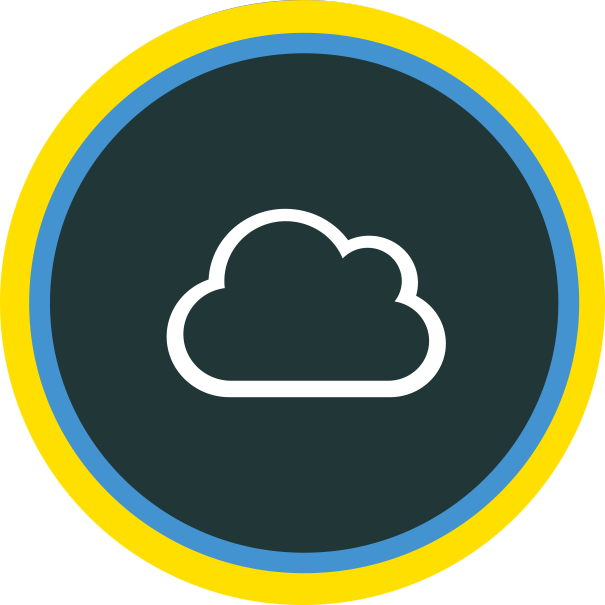 Minimise your downtime
Avoiding downtime is crucial as it has the potential to cripple businesses. How long could your company afford to lose access to critical data? Keep your data safe and downtime minimal with a robust backup, business continuity, and disaster recovery solution.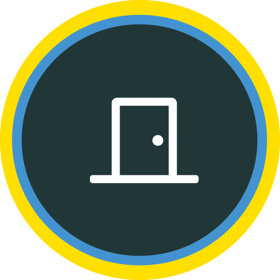 Increase your security
With the threat landscape constantly evolving, businesses have never been more vulnerable. Having a reliable backup, business continuity, and disaster recovery plan in place is your get-out-of-jail-free card should the worst happen.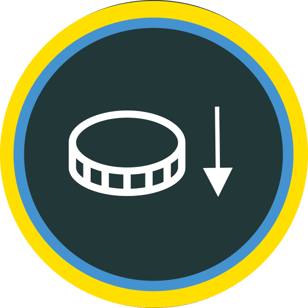 Keep your costs down
Investing in the right solutions to protect your business will help you avoid the potentially severe costs you could suffer after a cyber-attack, natural disaster, or an incident, ensuring your business can bounce back.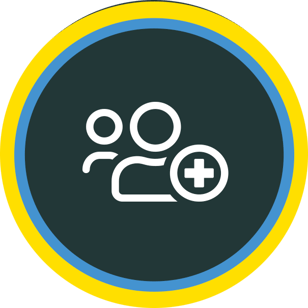 Rest assured
A backup service isn't any good if it's not regularly checked and tested. We proactively manage all our services, so you can rest easy knowing that your data is in safe hands, backed up and checked regularly.
Our backup, business continuity & disaster recovery solutions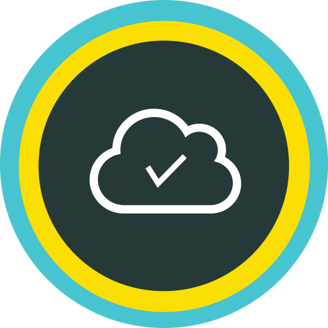 Backup for Microsoft 365
It's a common misconception that Microsoft backs up the data you put into 365. They don't. And although they have built-in redundancy, it doesn't protect your data against user error, accidental and malicious deletion, or ransomware attacks. While file sync tools like Microsoft OneDrive create a second copy of files and folders, they are not a replacement for offsite backup. Backup for Microsoft 365 is a cloud-to-cloud backup solution that offers comprehensive backup and recovery for the data you put in Microsoft 365, including Exchange, Tasks, OneDrive, SharePoint and Teams.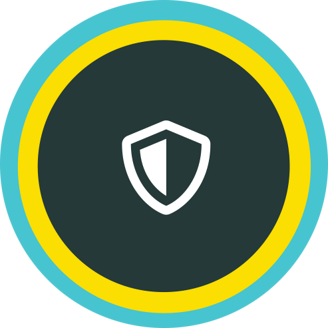 Continuity for Windows PC
Eliminate data loss and get back up and running quickly with Cloud Continuity for Windows PC. Whether it's because of a ransomware attack, lost or stolen device, or accidental deletion of a file, we can protect your Windows 7 and Windows 10 devices no matter where they are. If the worst happens, we can help get you back on your feet and operational, exactly as you had been before.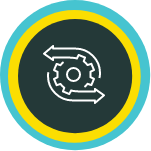 Continuity for Server
Imagine you started work one day and found you couldn't operate because the server was down or the files you need to access to do your job were 'locked up' by ransomware. How long could you or your business function without it? Now imagine getting it all back in a matter of seconds. That's what Continuity for Server can do. So, if you can't live without your server, you need Continuity for Server. A comprehensive backup, recovery, and business continuity solution that gets your business up and running again instantly.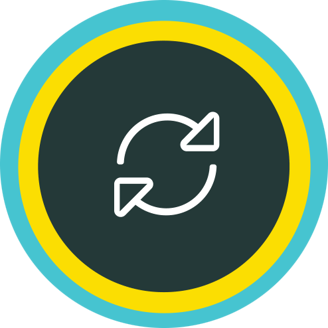 Email Archive
Email archiving allows you to store tamper-proof, immutable copies of every email your organisation sends and receives. Why you would want to do this depends on your organisation and the rules that govern the industry it operates within. For most, the top two reasons are litigation and legal discovery, and regulatory compliance. The other two are continuity should the primary email service go down, and improving employee productivity by clearing out unneeded messages and making them quicker to find.
Talk to ur team about the right solution for you

We provide world-class service
We put you first, always. We are only happy if you are happy. Customer centricity is at the heart of what we do. We work hard to make sure we can get the most out of your IT.

We are proactive
True proactivity will reduce your IT issues to the absolute minimum which means your people spend more time doing their job than being impacted by their IT. We have developed a process that does this and it's included in all our proactive support plans.

We can reduce IT issues to a minimum
Our Process Improvement Plan will reduce your IT issues and make you more secure. It's optional of course, but if you need the best, we have it.
Find out more about our Process Improvement Plan here.

We take IT off your to-do list
Your time is valuable. We can help take IT off your to-do list by actively preventing issues and making improvements to your IT. This way, IT will never be on your to-do list again. Our Process Improvement Plan can do all the above and more; find out here.

We are open, honest & transparent
Humans make mistakes, and we are human, but making mistakes is not wrong if you are open, honest and learn from them. We are, we do, and you can count on us.

We are creative
We are constantly coming up with and trying new ideas to solve business problems. It's what makes us tick. We use these ideas to improve and fill the gaps in your business processes.

We communicate
We might be geeks, but you can talk to us. In fact, we love to talk. We believe that communication is the key to great relationships in life and business.

We will not rip you off
Good IT does cost money, but we will treat your business and your money as if it were our own. You will get outstanding service and the best cybersecurity for a fair price, which is what we would expect if we were in your shoes.

"I have no hesitation in recommending Onebyte to anyone who understands how integral good IT is to the successful running of a business."
Alex Pedder,
Pedder, Chief Executive

"We've worked with Onebyte for many years. They are an extension of our in-house team. They're always at the end of the line, even out of hours. Their response time, even for tiny little issues, is really fast – that's their Superpower." 
Steve Howell,
Premium Security Services, Director

"Onebyte came up with a unique solution to our problem that none of the telecoms providers could provide: they didn't have the ability to grow a business slowly. All the way along it's been a really good partnership."
Charles Wates,
Needspace?, Founder
Looking for other IT services?





Backup & Disaster recovery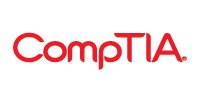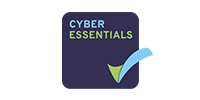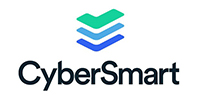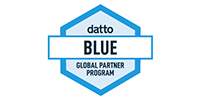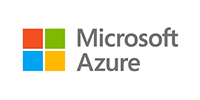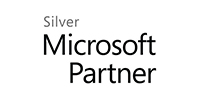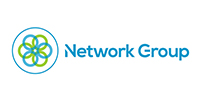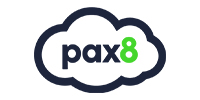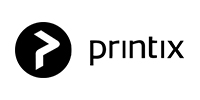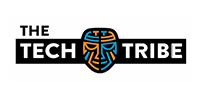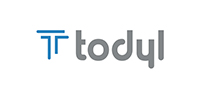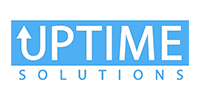 Considering whether to in-house or outsource IT in your SMB? Here's what you need to know.
Looking for ways to reduce business costs? Discover how to calculate IT support costs, plus how to spend less and get better value from technology.
Discover the key qualities that an effective, reliable IT support provider should offer your business and how proactive services can transform your operations.
Let's discuss your
technology needs.