Managed Cybersecurity with Defender for Endpoint and Office 365
Hackers don't rest. And neither do we or Microsoft. So for complete peace of mind regarding your cybersecurity, choose Microsoft Defender for Endpoint and Office 365, managed by us.
Managed cybersecurity with Microsoft Defender for Endpoint and Office 365 can answer all your security concerns.
Why managed cybersecurity?
Cybersecurity is complex. Hackers don't sleep and your IT is ever-changing. So, unfortunately, the days of set it and forget it IT security have long gone. If you want to sleep soundly knowing your business, your information and your data are safe and secure; you need your cybersecurity managed.

Around the clock protection
Customers are worried about information security. Demonstrating that you are working with professionals and implementing bespoke solutions to protect their data inspires trust.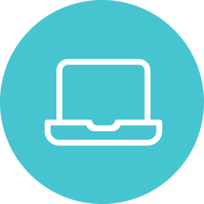 Always one step ahead
Cyber Essentials is mandatory for businesses looking for specific government contracts. Unless your business achieves Cyber Essentials, you will not be able to bid.

Flexible cybersecurity
A cyber-attack can stop your business in its tracks. If you cannot access your systems and data, you can't work. We can make sure this won't happen.
Want to find out more about Managed Cybersecurity from Onebyte?
Key features of Microsoft Defender for Endpoint and Office 365
Microsoft's Defender for Endpoint is a complete endpoint security solution and Defender for Office 365 an integrated threat protection for all your Office 365.
Here are some of the impressive capabilities.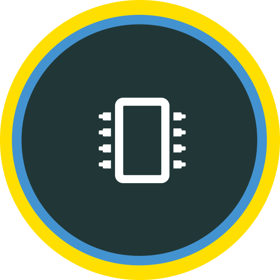 Endpoint protection, detection and response, vulnerability management, and mobile threat defence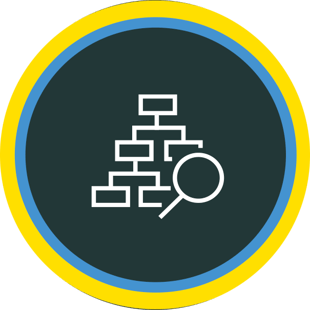 Hunt, investigate, respond to and remediate attacks across all your Office 365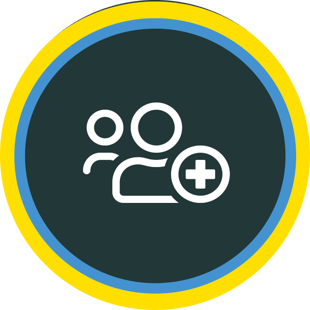 Protect your perimeter by empowering your people with Attack Simulation Training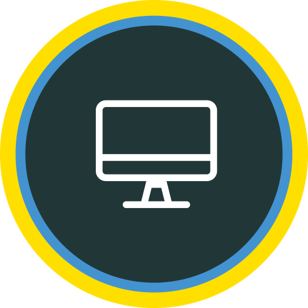 Integrated and advanced protection for your email, Teams, Sharepoint and Onedrive
Ready to start your Managed Cybersecurity journey with Microsoft 365 Defender for Endpoint and Office 365?

We provide world-class service
We put you first, always. We are only happy if you are happy. Customer centricity is at the heart of what we do. We work hard to make sure we can get the most out of your IT.

We are proactive
True proactivity will reduce your IT issues to the absolute minimum which means your people spend more time doing their job than being impacted by their IT. We have developed a process that does this and it's included in all our proactive support plans.

We can reduce IT issues to a minimum
Our Process Improvement Plan will reduce your IT issues and make you more secure. It's optional of course, but if you need the best, we have it.
Find out more about our Process Improvement Plan here.

We take IT off your to-do list
Your time is valuable. We can help take IT off your to-do list by actively preventing issues and making improvements to your IT. This way, IT will never be on your to-do list again. Our Process Improvement Plan can do all the above and more; find out here.

We are open, honest & transparent
Humans make mistakes, and we are human, but making mistakes is not wrong if you are open, honest and learn from them. We are, we do, and you can count on us.

We are creative
We are constantly coming up with and trying new ideas to solve business problems. It's what makes us tick. We use these ideas to improve and fill the gaps in your business processes.

We communicate
We might be geeks, but you can talk to us. In fact, we love to talk. We believe that communication is the key to great relationships in life and business.

We will not rip you off
Good IT does cost money, but we will treat your business and your money as if it were our own. You will get outstanding service and the best cybersecurity for a fair price, which is what we would expect if we were in your shoes.
What do our customers say about us?

"I have no hesitation in recommending Onebyte to anyone who understands how integral good IT is to the successful running of a business."
Alex Pedder,
Pedder, Chief Executive

"We've worked with Onebyte for many years. They are an extension of our in-house team. They're always at the end of the line, even out of hours. Their response time, even for tiny little issues, is really fast – that's their Superpower." 
Steve Howell,
Premium Security Services, Director

"Onebyte came up with a unique solution to our problem that none of the telecoms providers could provide: they didn't have the ability to grow a business slowly. All the way along it's been a really good partnership."
Charles Wates,
Needspace?, Founder
Looking for other IT services?





Backup & Disaster recovery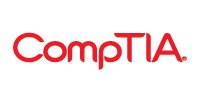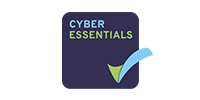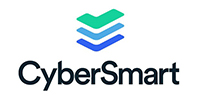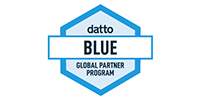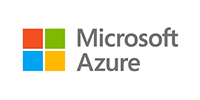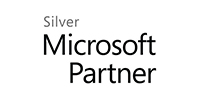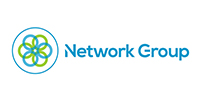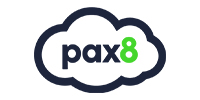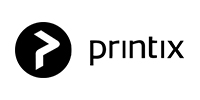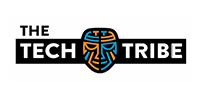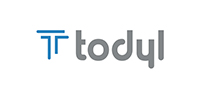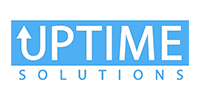 Considering whether to in-house or outsource IT in your SMB? Here's what you need to know.
Looking for ways to reduce business costs? Discover how to calculate IT support costs, plus how to spend less and get better value from technology.
Discover the key qualities that an effective, reliable IT support provider should offer your business and how proactive services can transform your operations.
Let's discuss your technology needs.