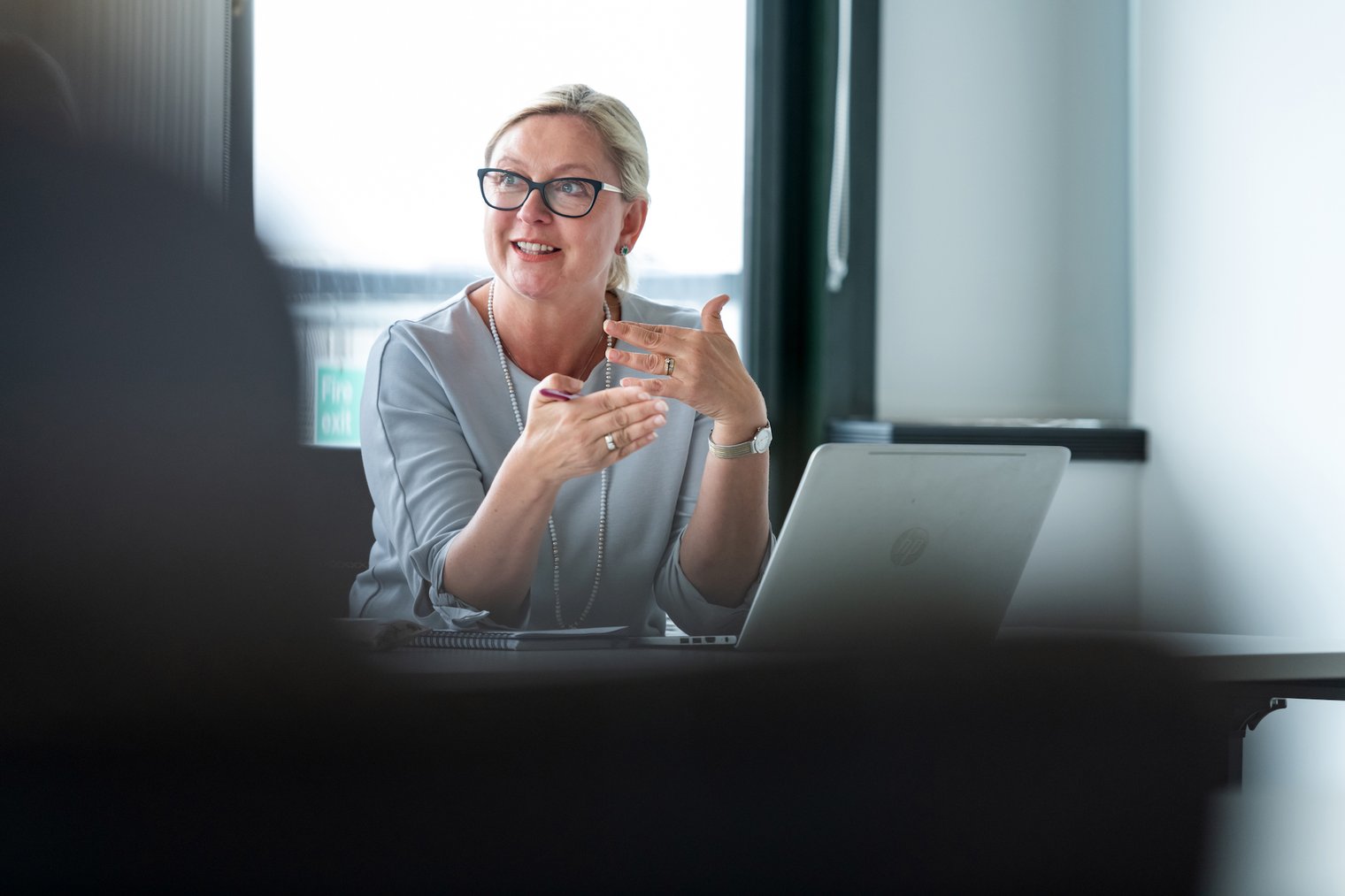 Microsoft 365 is a cloud platform that offers a range of cloud-based applications designed to help your business improve its productivity and efficiency, and boost innovation.
If you are tired of slow processes, meaningless tasks and communication issues, Microsoft 365 can help streamline all your operations.
Why does your business need Microsoft 365?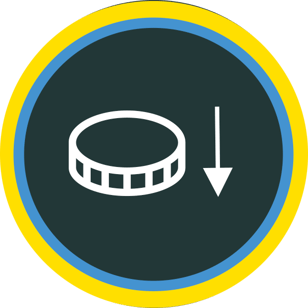 Do you want to reduce IT costs?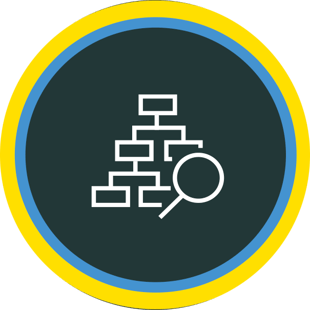 Do you want to streamline the way you work?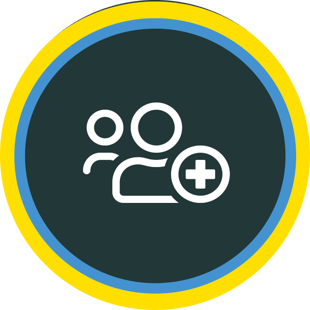 Do you want to increase collaboration?
Microsoft 365 can do all of the above and so much more. With a centralised cloud-based platform, your team have the best foundation to work off.
What are the business benefits of Microsoft 365?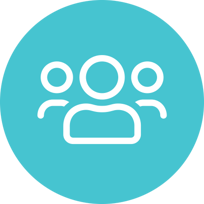 Customer confidence
Customers are worried about information security. Demonstrating that you are working with professionals and implementing bespoke solutions to protect their data inspires trust. 

Better business opportunities
Cyber Essentials is mandatory for businesses looking for specific government contracts. Unless your business achieves Cyber Essentials, you will not be able to bid.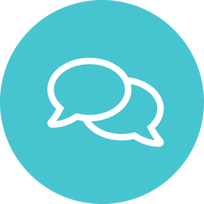 Increased efficiency
A cyber-attack can stop your business in its tracks. If you cannot access your systems and data, you can't work. We can make sure this won't happen.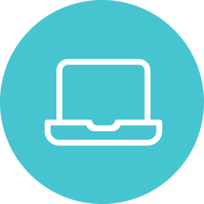 Improved reputation
The businesses that are taking cyber security seriously will stand out from their competition and find growth much easier.

A better bottom line
When cyber security is taken care of, insurance premiums can be reduced, costly downtime poses no threat, and the improvements to efficiency and customer relationships all contribute to better profits.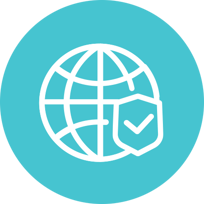 Sometimes, it's mandatory
Depending on your industry there may be various security regulations you have to comply with. We can help you to do this.
If you have any questions about Microsoft 365, or IT in general, pick up the phone. We would love to chat.
Microsoft 365 Business Basic
Perfect for SMEs that want to get started using the favourite Microsoft 365 Business applications.
Included:
All the Office apps you know and love on web and mobile, including Word and PowerPoint to Teams and Planner
Outlook for business offering professional email and calendars
One Drive and SharePoint for secure data storage and file sharing.
Phone and web support, available any time
Microsoft 365 Business Standard
The ideal package for SMEs who require access to their applications across multiple devices.
Included:
All the features of Microsoft 365 Business Basic
Desktop versions of Office apps for both PC and Mac
Microsoft 365 Business Premium
This is for businesses who want to prioritise their cybersecurity.
Included:
All the features of Microsoft 365 Business Standard
Advanced cybersecurity
Device management
Ready to pick your Microsoft 365 package, or haven't found what you're looking for?

We provide world-class service
We put you first, always. We are only happy if you are happy. Customer centricity is at the heart of what we do. We work hard to make sure we can get the most out of your IT.

We are proactive
True proactivity will reduce your IT issues to the absolute minimum which means your people spend more time doing their job than being impacted by their IT. We have developed a process that does this and it's included in all our proactive support plans.

We can reduce IT issues to a minimum
Our Process Improvement Plan will reduce your IT issues and make you more secure. It's optional of course, but if you need the best, we have it.
Find out more about our Process Improvement Plan here.

We take IT off your to-do list
Your time is valuable. We can help take IT off your to-do list by actively preventing issues and making improvements to your IT. This way, IT will never be on your to-do list again. Our Process Improvement Plan can do all the above and more; find out here.

We are open, honest & transparent
Humans make mistakes, and we are human, but making mistakes is not wrong if you are open, honest and learn from them. We are, we do, and you can count on us.

We are creative
We are constantly coming up with and trying new ideas to solve business problems. It's what makes us tick. We use these ideas to improve and fill the gaps in your business processes.

We communicate
We might be geeks, but you can talk to us. In fact, we love to talk. We believe that communication is the key to great relationships in life and business.

We will not rip you off
Good IT does cost money, but we will treat your business and your money as if it were our own. You will get outstanding service and the best cybersecurity for a fair price, which is what we would expect if we were in your shoes.
Find out more about how our Process Improvement Plan can help your business
What do our customers say about us?

"I have no hesitation in recommending Onebyte to anyone who understands how integral good IT is to the successful running of a business."
Alex Pedder,
Pedder, Chief Executive

"We've worked with Onebyte for many years. They are an extension of our in-house team. They're always at the end of the line, even out of hours. Their response time, even for tiny little issues, is really fast – that's their Superpower." 
Steve Howell,
Premium Security Services, Director

"Onebyte came up with a unique solution to our problem that none of the telecoms providers could provide: they didn't have the ability to grow a business slowly. All the way along it's been a really good partnership."
Charles Wates,
Needspace?, Founder
Looking for other IT services?





Backup & Disaster recovery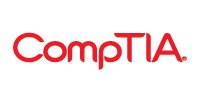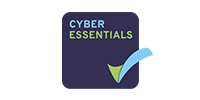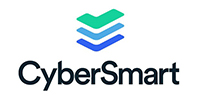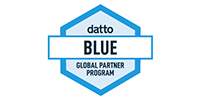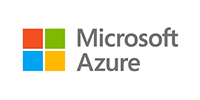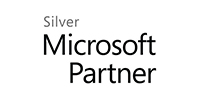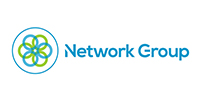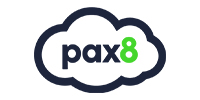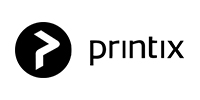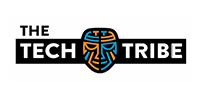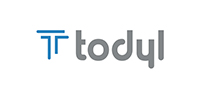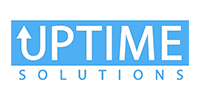 Considering whether to in-house or outsource IT in your SMB? Here's what you need to know.
Looking for ways to reduce business costs? Discover how to calculate IT support costs, plus how to spend less and get better value from technology.
Discover the key qualities that an effective, reliable IT support provider should offer your business and how proactive services can transform your operations.
Let's discuss your technology needs.