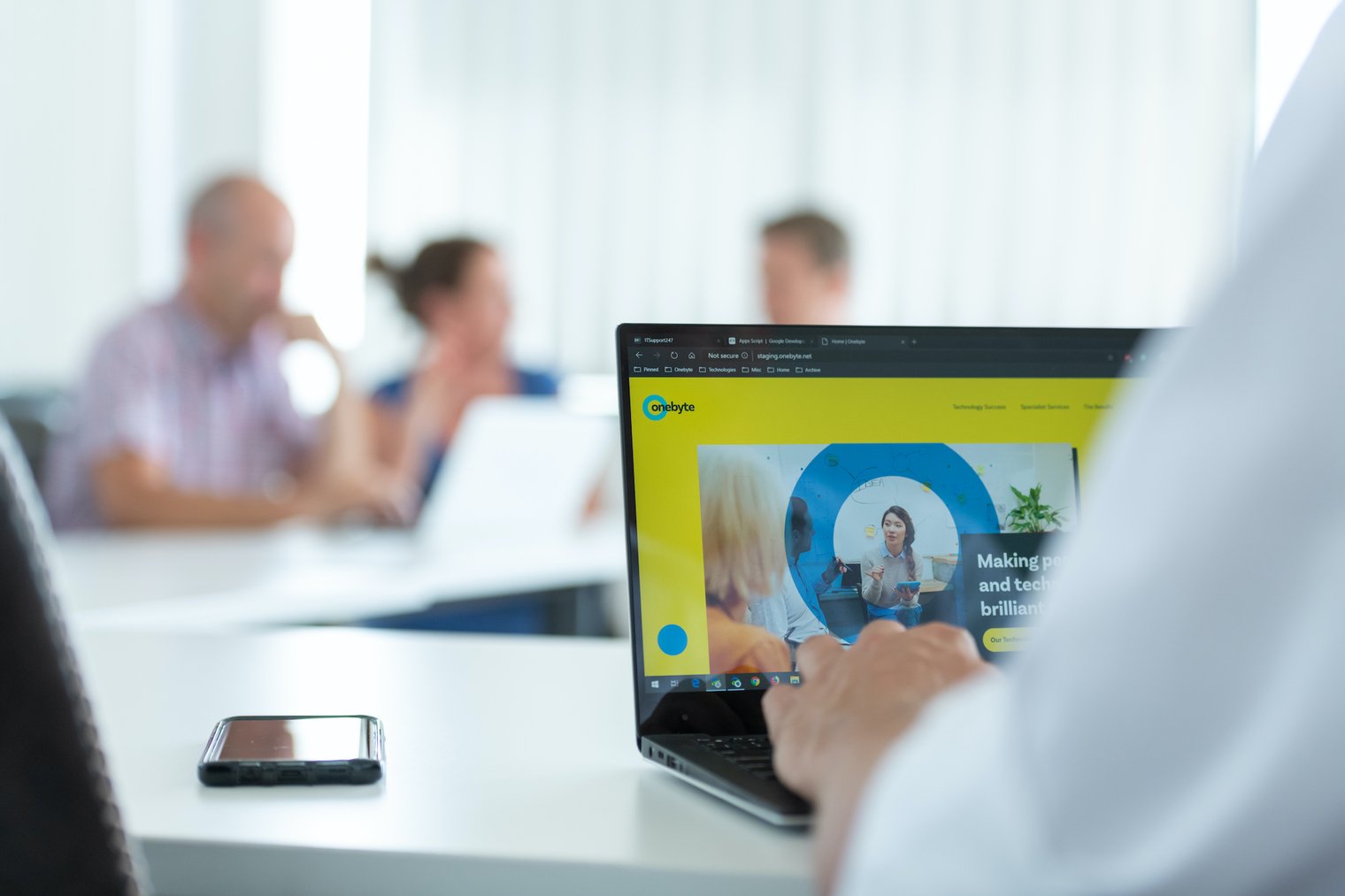 BT Cloud Phone with WebEx
A hosted VoIP phone system that's perfect for SMEs, combining all the features of a traditional business phone system with the flexibility of the cloud.
Scroll down to find out why. 
BT Cloud Phone with Webex is a VoIP, or as it's more commonly referred to cloud telephony system that digitises your telephone conversations and transmits them via an internet connection.
As you'll see below, this lack of reliance on physical telephone lines means that it has several benefits for your operations and your bottom line.
Powered by Cisco and hosted by BT, it integrates with Cisco Webex to meet all your communication and collaboration needs.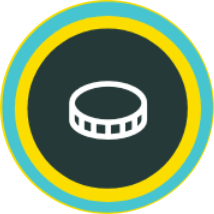 Flat fee, per user, per month pricing: you'll know exactly how much you're paying, making budgeting much easier.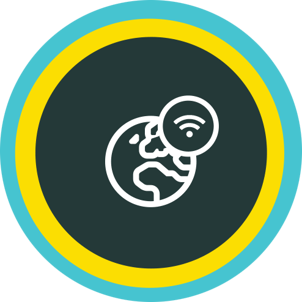 You can use all the system's features wherever you can get an internet connection, from your laptop or mobile, so your office phone moves with you.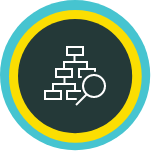 There's no physical hardware to install, maintain, or upgrade. All upgrades are automatic and free. And if you move premises, you can take your phone number with you.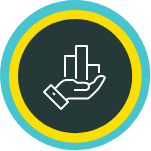 Cisco Webex is built in for spontaneous video conferences and online meetings, instant messaging, and screen sharing. You can also integrate Webex with existing apps like MS Teams.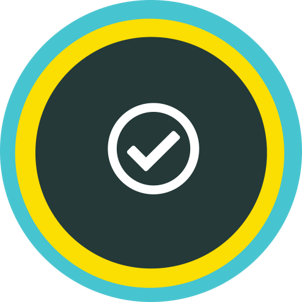 Optional features like PCI compliant call recording, advanced call analytics, secure entry systems, on hold music and messaging and call queueing.
BT Cloud Phone with Webex, has all these features and more.
Automatic Call Routing:

 Calls are automatically sent to the correct person.

Call forwarding:

 Automatically transfer calls to another phone if the person being called isn't free.

Auto-attendant:

 Direct a caller to an appropriate person or department based on the caller's input to the provided menu options.

Hunt group:

 Let multiple phones ring when a single number is called so calls are always answered.

Voicemail:

 Includes option to send voicemail to your email inbox.

Call transfer:

 Transfer calls internally and externally – even to a mobile.

Shared call appearance:

 Show your number on up to five devices, and let other people take and make calls for you.

Call analytics:

 Reporting and trend analysis on calls made, attempted, received and missed. Provides valuable insight into your business so you can optimise resources, make informed decisions and deliver an improved customer experience.

Call recording:

 Record and store a particular call, or all calls, or activate in real-time. And easily manage your call archive through an online dashboard.

Call centre ACD:

 Distribute incoming calls to multiple users with call queues and play intermittent 'comfort' greetings to your callers. You can also log into and out of the queues when your busy or away.
If you're ready to take advantage of everything BT Cloud Phone with WebEx can offer, click below and book a meeting with us today.

We provide world-class service
We put you first, always. We are only happy if you are happy. Customer centricity is at the heart of what we do. We work hard to make sure we can get the most out of your IT.

We are proactive
True proactivity will reduce your IT issues to the absolute minimum which means your people spend more time doing their job than being impacted by their IT. We have developed a process that does this and it's included in all our proactive support plans.

We can reduce IT issues to a minimum
Our Process Improvement Plan will reduce your IT issues and make you more secure. It's optional of course, but if you need the best, we have it.
Find out more about our Process Improvement Plan here.

We take IT off your to-do list
Your time is valuable. We can help take IT off your to-do list by actively preventing issues and making improvements to your IT. This way, IT will never be on your to-do list again. Our Process Improvement Plan can do all the above and more; find out here.

We are open, honest & transparent
Humans make mistakes, and we are human, but making mistakes is not wrong if you are open, honest and learn from them. We are, we do, and you can count on us.

We are creative
We are constantly coming up with and trying new ideas to solve business problems. It's what makes us tick. We use these ideas to improve and fill the gaps in your business processes.

We communicate
We might be geeks, but you can talk to us. In fact, we love to talk. We believe that communication is the key to great relationships in life and business.

We will not rip you off
Good IT does cost money, but we will treat your business and your money as if it were our own. You will get outstanding service and the best cybersecurity for a fair price, which is what we would expect if we were in your shoes.
Ready to take the next step?
Your goals are now our goals. Let's discuss them today and start making them achievable.
What do our customers say about us?

"I have no hesitation in recommending Onebyte to anyone who understands how integral good IT is to the successful running of a business."
Alex Pedder,
Pedder, Chief Executive

"We've worked with Onebyte for many years. They are an extension of our in-house team. They're always at the end of the line, even out of hours. Their response time, even for tiny little issues, is really fast – that's their Superpower." 
Steve Howell,
Premium Security Services, Director

"Onebyte came up with a unique solution to our problem that none of the telecoms providers could provide: they didn't have the ability to grow a business slowly. All the way along it's been a really good partnership."
Charles Wates,
Needspace?, Founder
Looking for other IT services?





Backup & Disaster recovery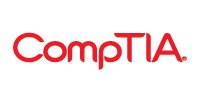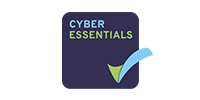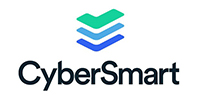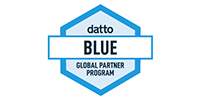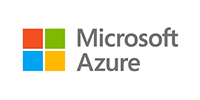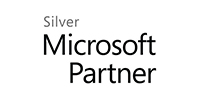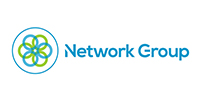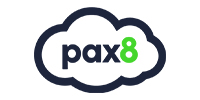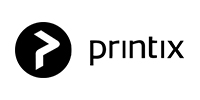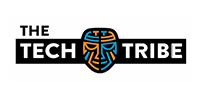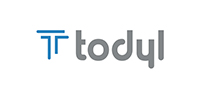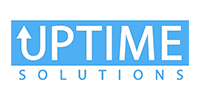 Considering whether to in-house or outsource IT in your SMB? Here's what you need to know.
Looking for ways to reduce business costs? Discover how to calculate IT support costs, plus how to spend less and get better value from technology.
Discover the key qualities that an effective, reliable IT support provider should offer your business and how proactive services can transform your operations.
Let's discuss your technology needs.