Only proactive IT support helps your business be the best it can be.
Proactive IT Support will help your business achieve its goals; all you need is the right IT partner. 
Questions you might be asking about IT support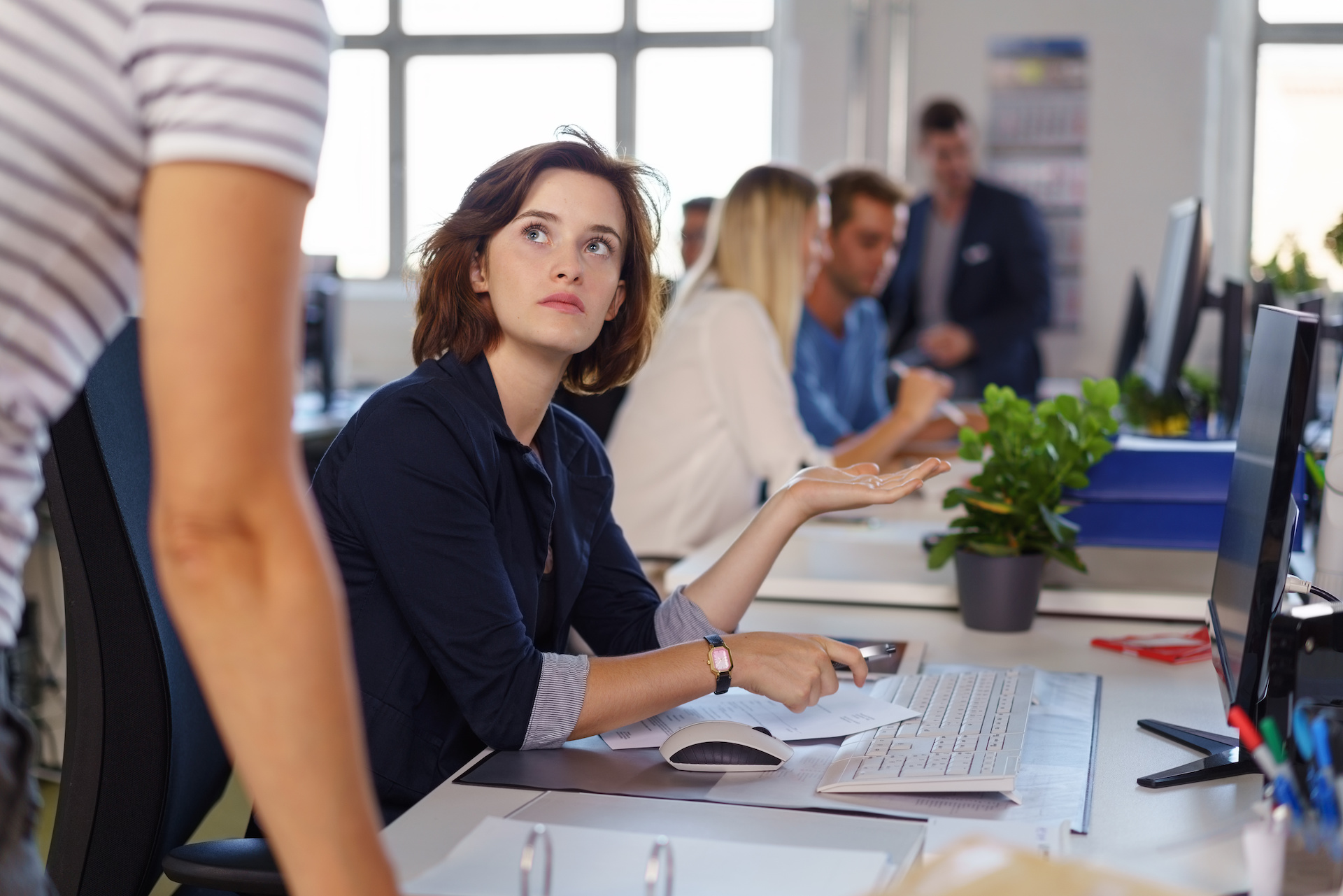 Are my staff weighed down with IT problems?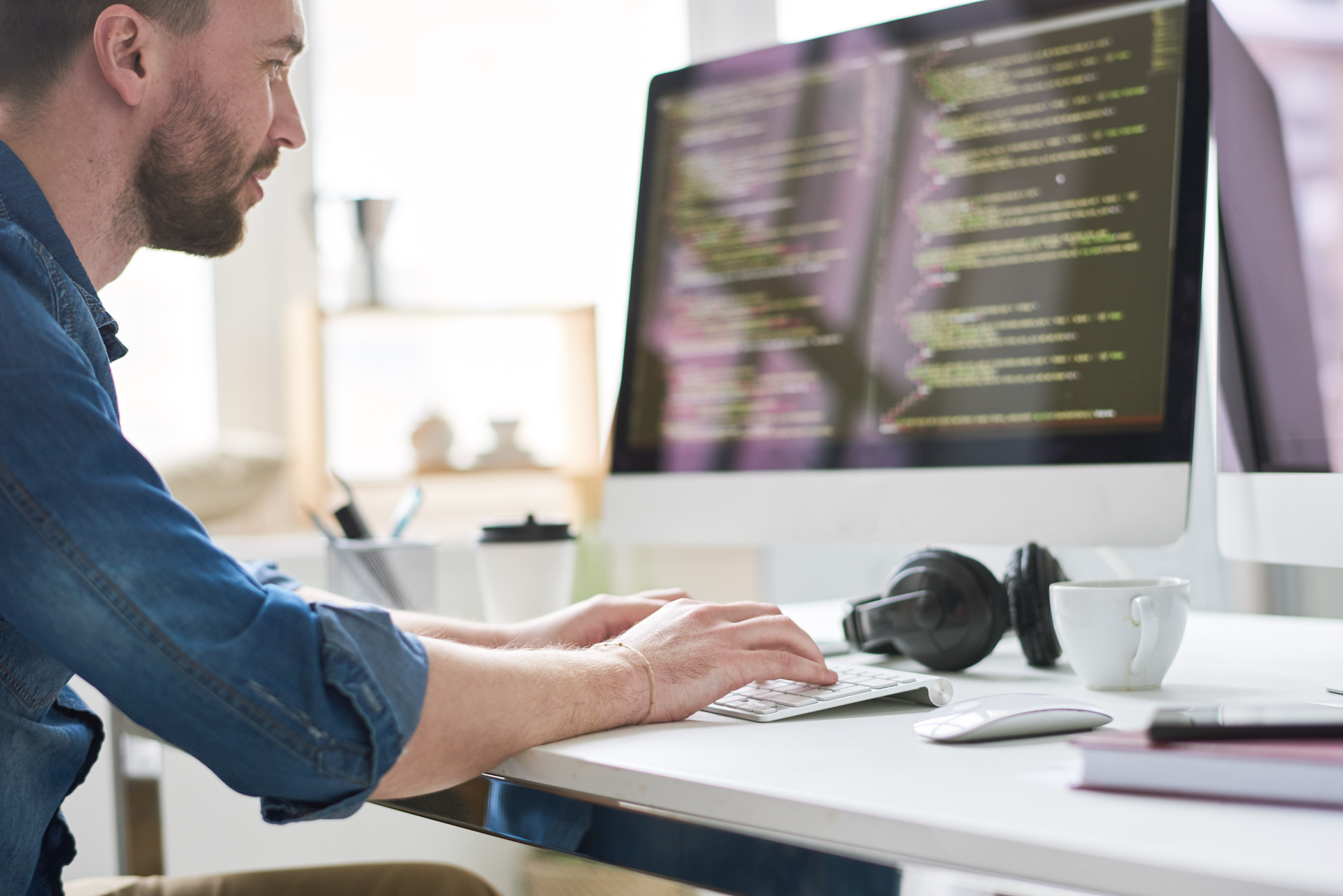 Is my business and team as productive as they can be?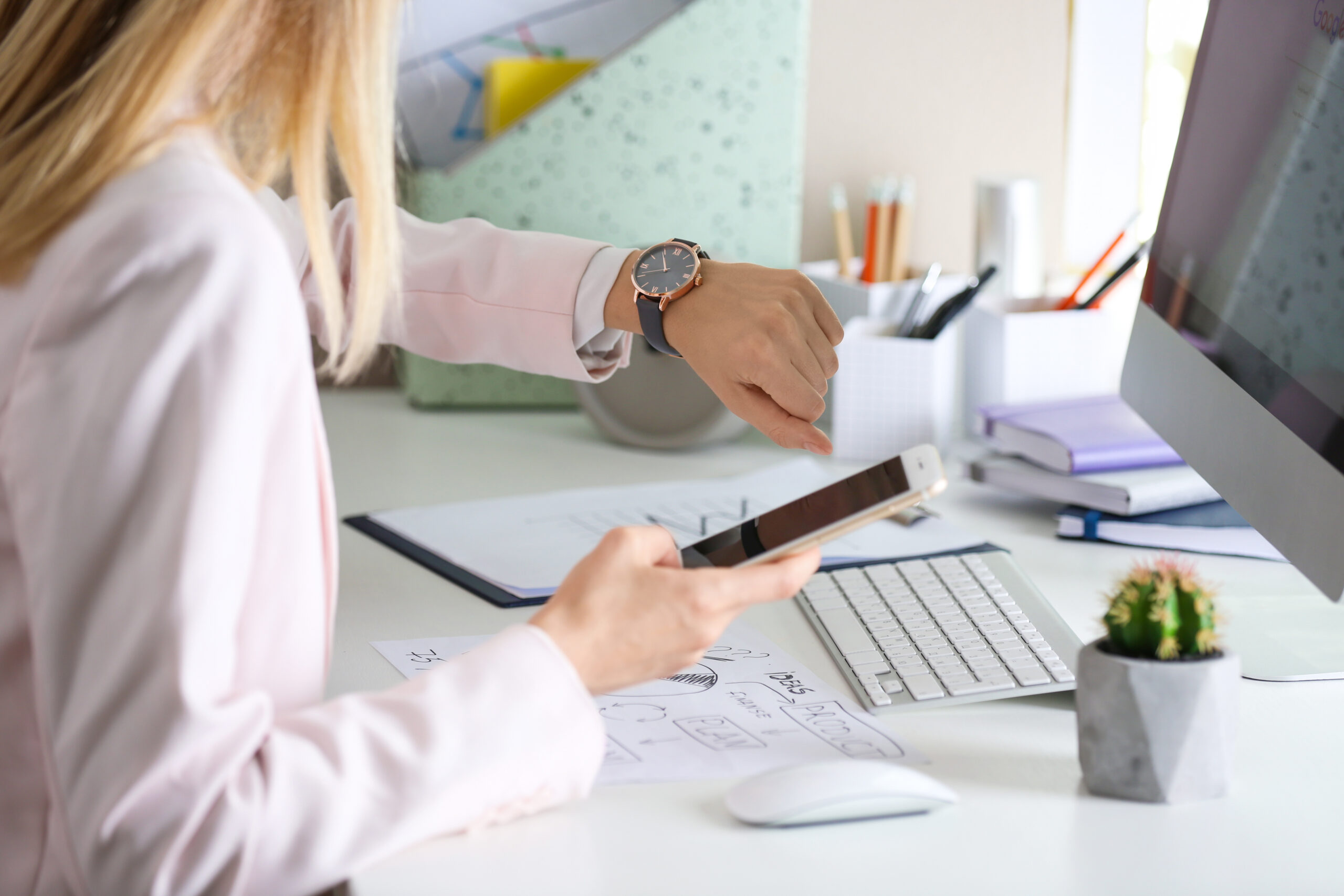 Am I spending crucial time exclusively on what I do best?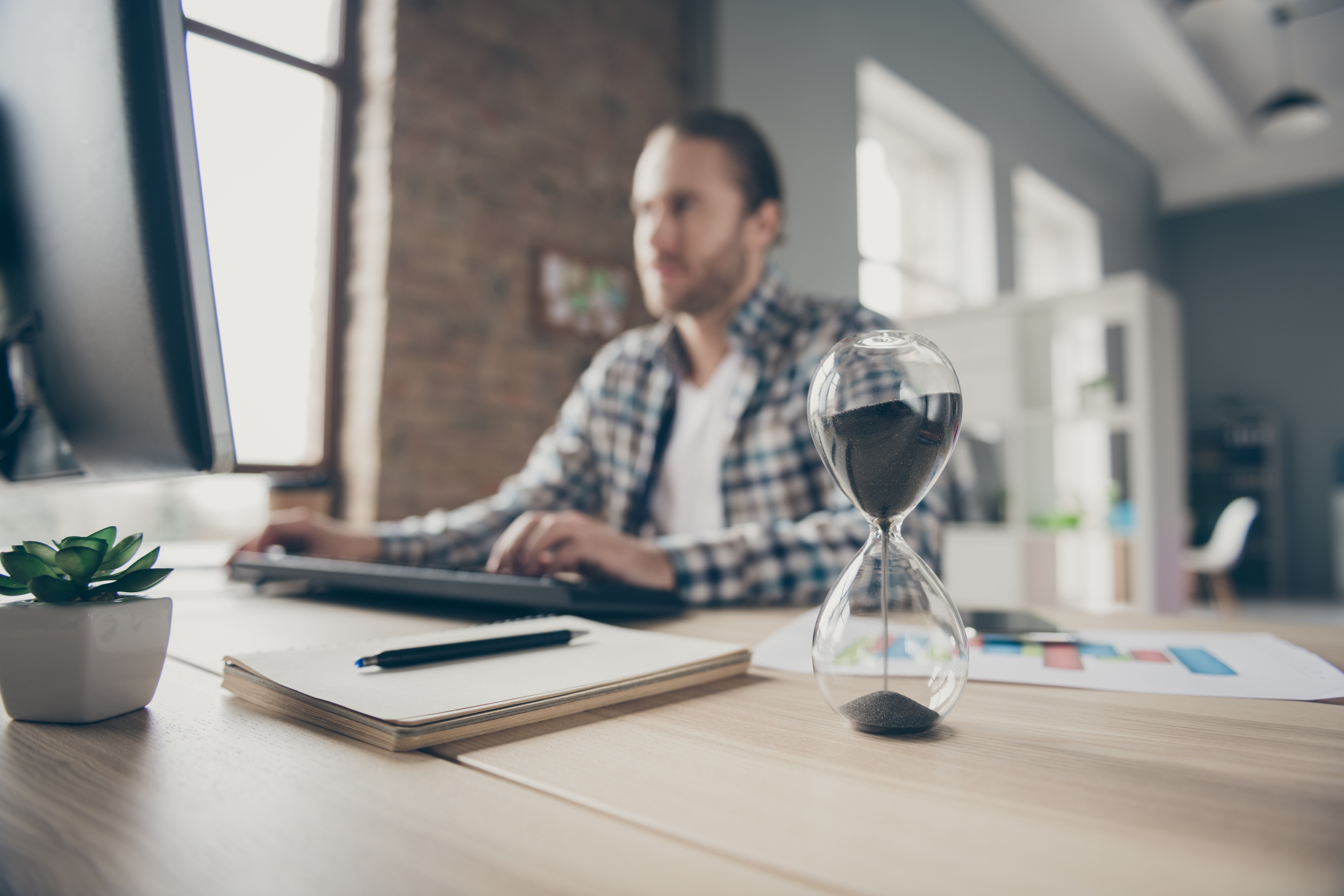 Am I wasting time managing my own IT?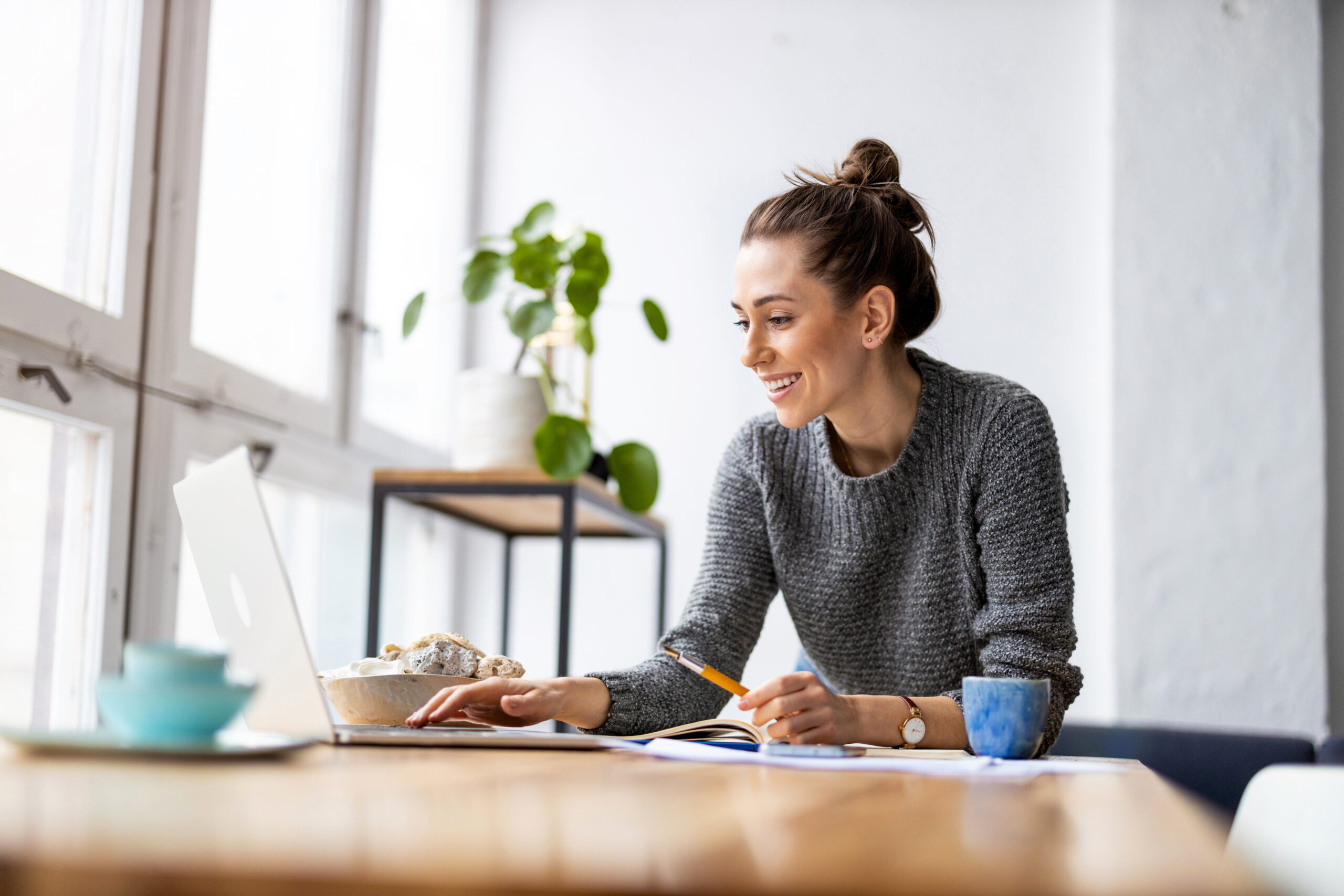 Does my current IT provider give me the best service?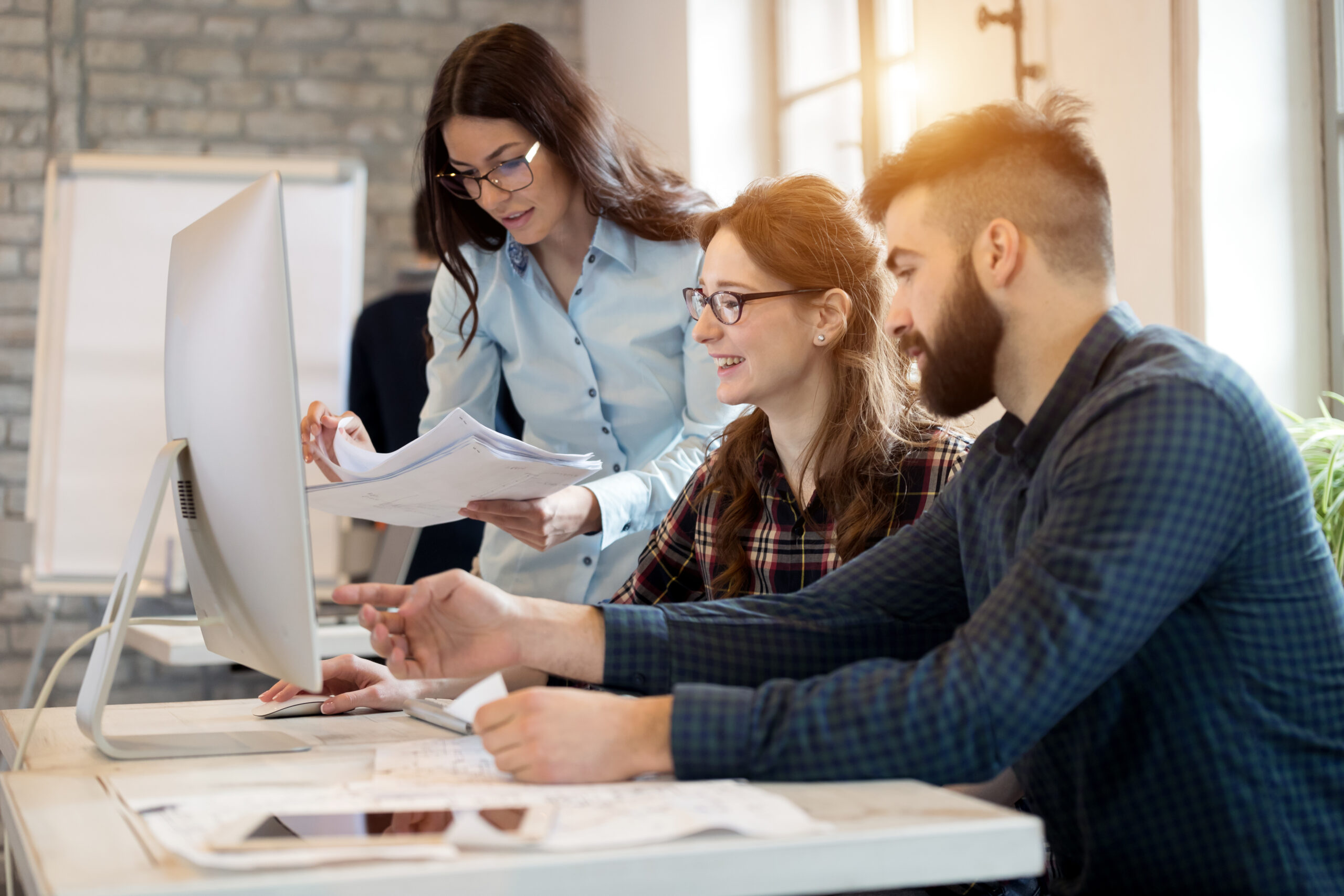 Am I confident in my existing IT partner to support my business and keep it secure?
If you've answered yes to any of these, we can help. Onebyte has been providing expert IT support to businesses of all sizes and industries for

over 20 years.

We've learnt the right way to do things, so if you want to excel your business with IT, give us a call.
What are the business benefits of the Cloud?

IT support, your way!
Do you only need someone at the end of the phone, or would you like onsite included, or maybe you need after hours support?
With the option to choose from per-user or per-device you can tailor our service to your exact needs? Whatever you decide, we've got you covered at a price that suits you.

A Technical Account Manager
Your technical account manager is your single point of contact outside of the service desk. Think of them as your virtual IT manager. Their priority is you and making sure your IT runs as smoothly and efficiently as possible. Oh, and we call them a TAM, because we love an acronym.

Your IT Portal within Microsoft Teams
We put you in control. With an IT portal, right within Teams, you connect directly with us and see what we see. Report a problem, order a new service, view and update requests, train your staff, get some quick help and much, much more.

Monthly Risk Review
We like to keep you informed about what's going on and what you can do to improve your IT. So, every month we do a risk review where we analyse your tickets and systems and make suggestions on improvements to reduce tickets to the absolute minimum. The fewer tickets raised, the better because that means your employees spend more of their time doing their job.

IT Roadmap & Technology Business Review
Because IT has become a fundamental part of most businesses today, it is essential to have an IT roadmap. An IT roadmap will help your employees be more productive, give you a competitive edge, improve business processes, lower the overall cost, and secure your business. Your TAM will create, manage and take you through yours at your quarterly technology business review.

Automated Monitoring and Maintenance
Our automated monitoring and maintenance service will keep your IT running as it should. As well as performing routine maintenance tasks, it alerts us to potential issues, allowing us to fix them before they cause any significant disruption. Keeping your downtime minimal.

We provide world-class service
We put you first, always. We are only happy if you are happy. Customer centricity is at the heart of what we do. We work hard to make sure we can get the most out of your IT.

We are proactive
True proactivity will reduce your IT issues to the absolute minimum which means your people spend more time doing their job than being impacted by their IT. We have developed a process that does this and it's included in all our proactive support plans.

We can reduce IT issues to a minimum
Our Process Improvement Plan will reduce your IT issues and make you more secure. It's optional of course, but if you need the best, we have it.
Find out more about our Process Improvement Plan here.

We take IT off your to-do list
Your time is valuable. We can help take IT off your to-do list by actively preventing issues and making improvements to your IT. This way, IT will never be on your to-do list again. Our Process Improvement Plan can do all the above and more; find out here.

We are open, honest & transparent
Humans make mistakes, and we are human, but making mistakes is not wrong if you are open, honest and learn from them. We are, we do, and you can count on us.

We are creative
We are constantly coming up with and trying new ideas to solve business problems. It's what makes us tick. We use these ideas to improve and fill the gaps in your business processes.

We communicate
We might be geeks, but you can talk to us. In fact, we love to talk. We believe that communication is the key to great relationships in life and business.

We will not rip you off
Good IT does cost money, but we will treat your business and your money as if it were our own. You will get outstanding service and the best cybersecurity for a fair price, which is what we would expect if we were in your shoes.

"I have no hesitation in recommending Onebyte to anyone who understands how integral good IT is to the successful running of a business."
Alex Pedder,
Pedder, Chief Executive

"We've worked with Onebyte for many years. They are an extension of our in-house team. They're always at the end of the line, even out of hours. Their response time, even for tiny little issues, is really fast – that's their Superpower." 
Steve Howell,
Premium Security Services, Director

"Onebyte came up with a unique solution to our problem that none of the telecoms providers could provide: they didn't have the ability to grow a business slowly. All the way along it's been a really good partnership."
Charles Wates,
Needspace?, Founder
Looking for other IT services?





Backup & Disaster recovery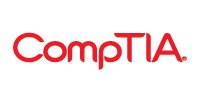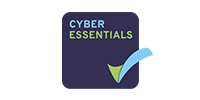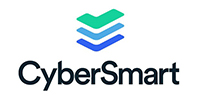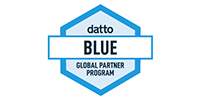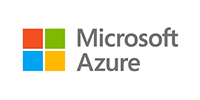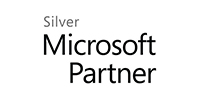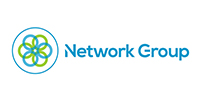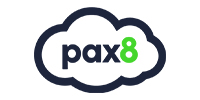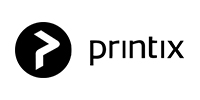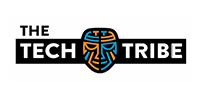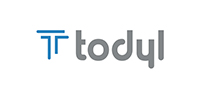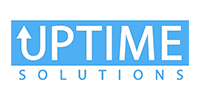 Considering whether to in-house or outsource IT in your SMB? Here's what you need to know.
Looking for ways to reduce business costs? Discover how to calculate IT support costs, plus how to spend less and get better value from technology.
Discover the key qualities that an effective, reliable IT support provider should offer your business and how proactive services can transform your operations.
Let's discuss your
technology needs.