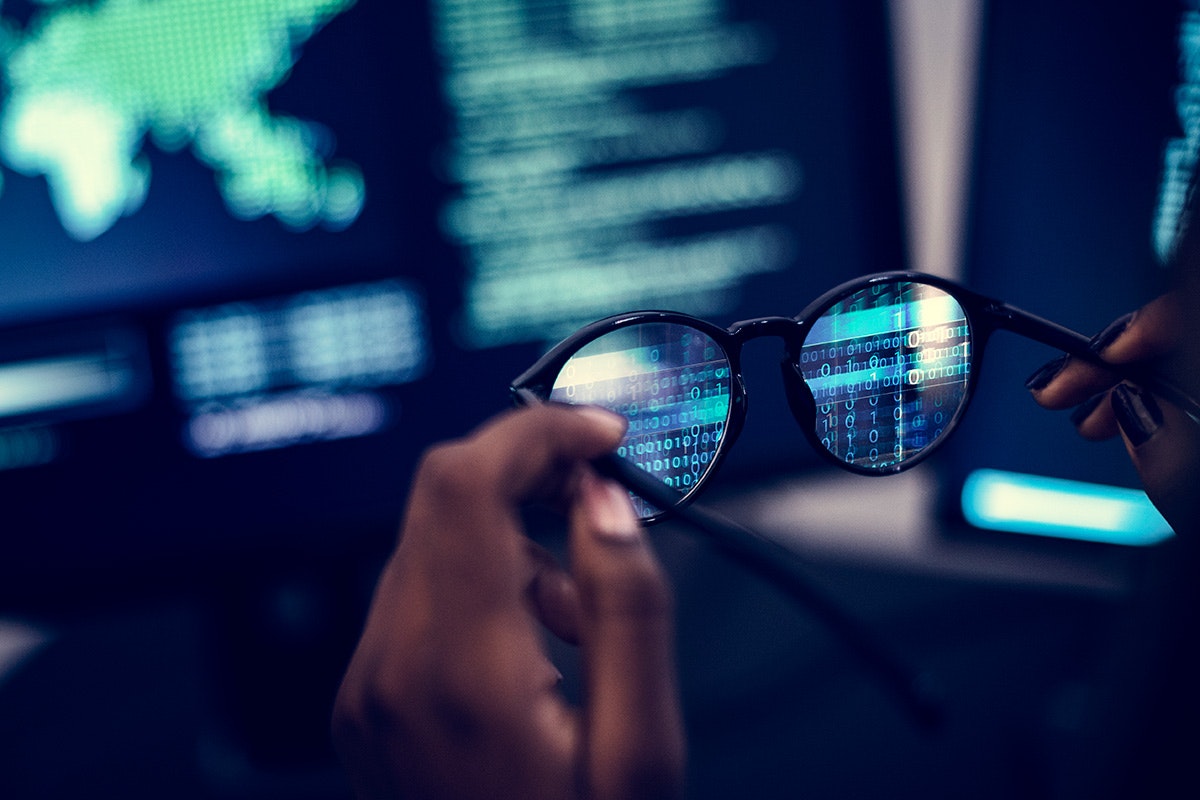 Discover how Onebyte helped one of London's premium security providers to transform their IT systems.
Premium Security Services have worked with Onebyte since 2012. In that time, we have provided a range of bespoke IT support solutions to help them optimise their everyday operations. From installing their first ever PC, to setting up a dedicated fibre line, to migrating them to the Microsoft 365 Cloud, no challenge has ever been too big for us.
Discover what they had to say
Let's discuss your technology needs.