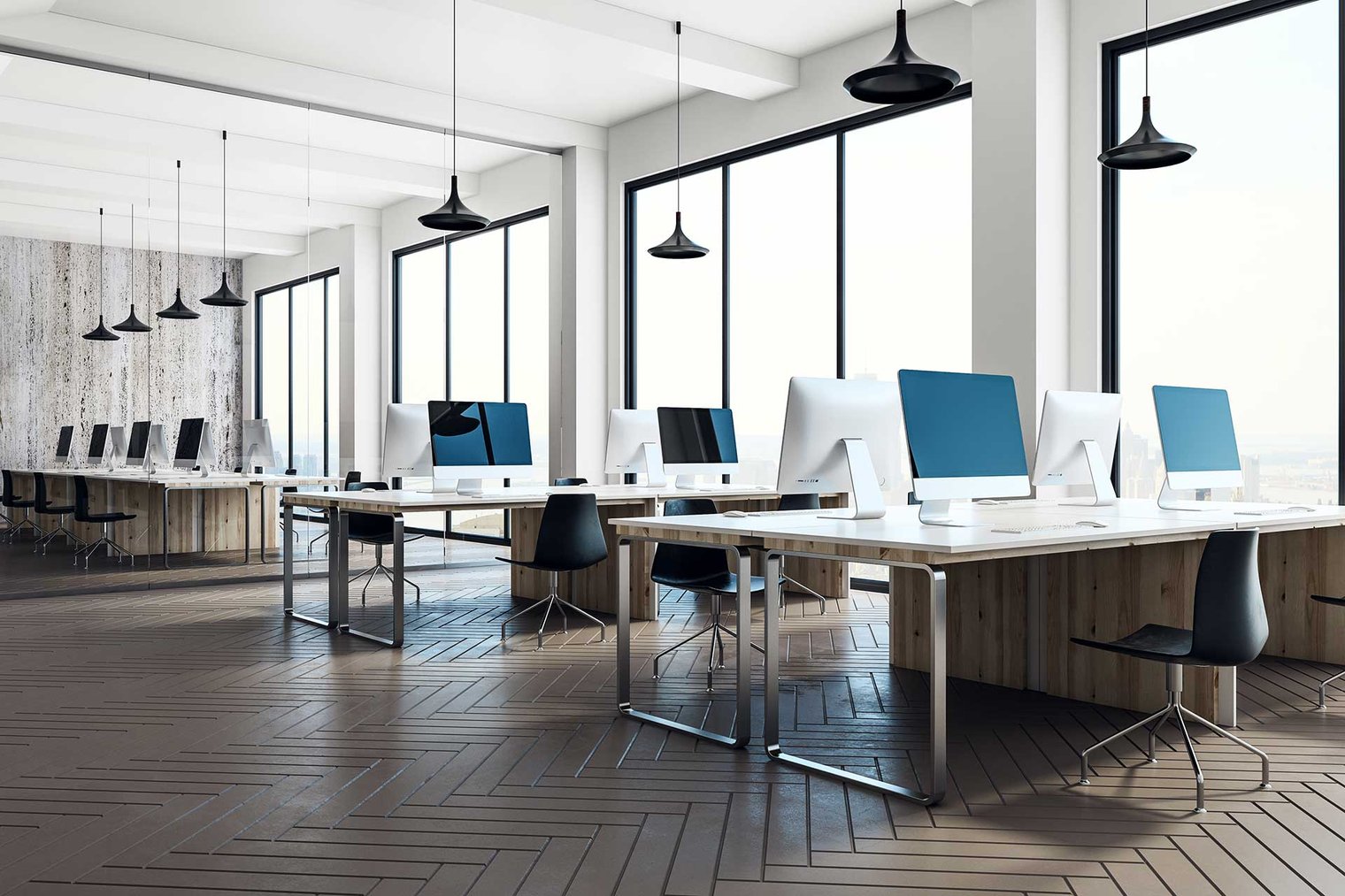 Discover how Onebyte have helped this stellar managed workspace provider to optimise their technology usage.
Needspace?, a managed workspace provider for London and the South East, has worked with Onebyte for over fifteen years. Over the course of this successful partnership, Onebyte has supported them through their expansion from one business centre to seven, providing innovative IT and connectivity solutions.
Onebyte has provided a range of IT solutions and services, from improving Needspace?'s business bandwidth, to assisting with the transition from a terminal server to Microsoft 365.
Watch our case study to discover how Onebyte has supported the growth of Needspace? with flexible, personable and innovative IT support.
Discover what they had to say.
Let's discuss your technology needs.