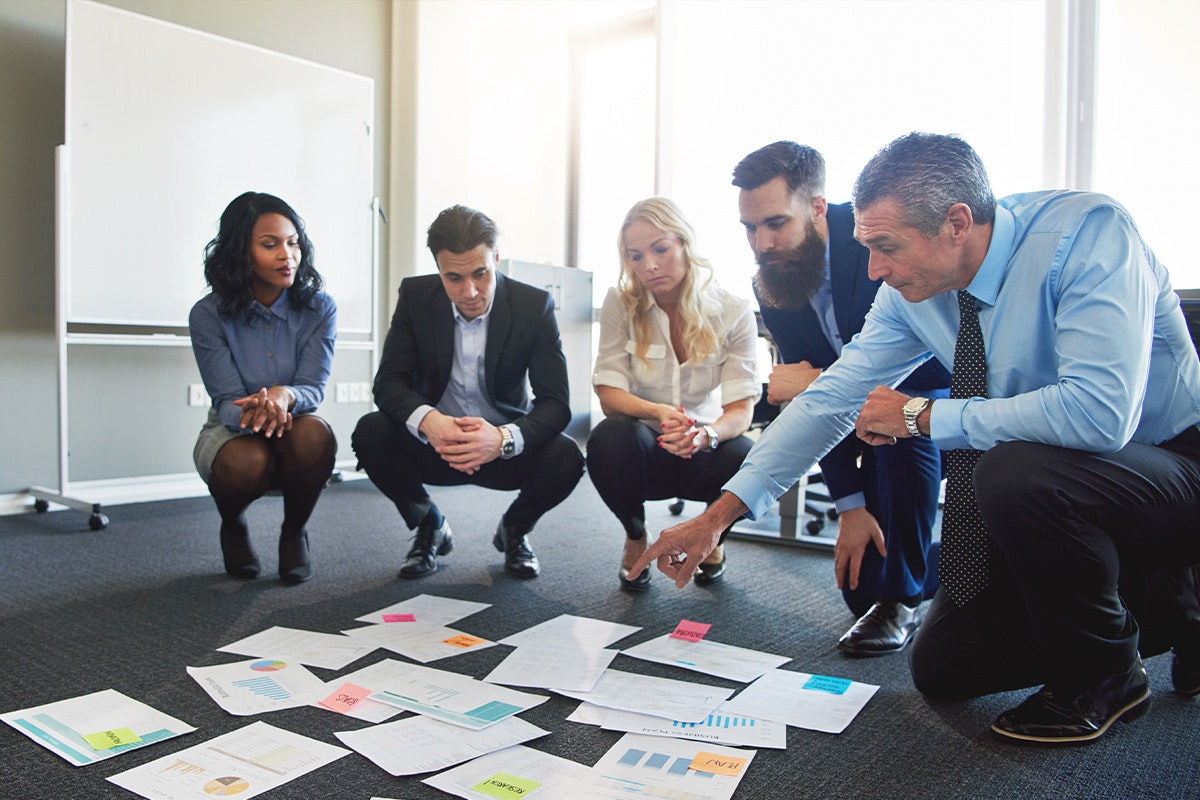 How can we move to the cloud?
Partners for over 10 years, at Onebyte we build professional relationships that last, providing an excellent service to build and advance your business within your requirements and budget. We specialise and can work with many sectors; including the financial industry, manufacturing, healthcare and charitable organisations.
Having supported the journey and growth of their business for a long period of time. The latest project delivered was to move the business into the cloud and retire its ageing infrastructure. With outdated software, requirements to remote access to technical financial management data software, including emails and other data outside of the office, there were considerations in place, but ultimately the decision was to create a fantastic Microsoft Cloud environment.
Replacing the server with the capital expense of another physical hardware replacement is not advisable from a cashflow perspective, but also limits the potential and ease of remote access.
Business Challenge
Having been a client for a long period of time, Onebyte was happy to lead this cloud transformation. Onebyte was best positioned to provide strategically aligned, compliance-driven, managed IT services for this modern and technical change.
With the mission to become more flexible, including the modern requirement of remote working, the transformation was required to be an efficient and smooth process; whilst the infrastructure and services are entirely moved into the cloud to provide a relaxed business setup.
Microsoft Cloud – Microsoft 365 brings your business into the modern world. Featuring all of the Office applications you'll probably be quite familiar with, but it is offered on a yearly subscription rather than a one-off purchase. Included along with it is a world of additional communication, collaboration, security-first and productivity-boosting tools.
Online Collaboration

 

– The modern workplace is evolving, remote working has taken over our usual routines, the needs and requirements for online collaboration have never been so in demand.
Business Communication

 

– Being away from the office (or even in the office), you always need efficient and fast-working tools for communication, staying connected is the key to success.
Data Protection

 

– In this day and age, your data is always in danger. Keeping it secure and protected should be your top priority, but it's not that easy on your own.
The customer at a Glance
(Identity will remain anonymous for confidentiality). Involved in accountancy for over 20 years, with a firm grip in the financial world and a handful of knowledge, experience and dedication. Providing traditional accountancy but are beginning to move into the modern world. Achieving goals, working in partnership with clients and building professional relationships.
Industry – Financial Services
Sector – Accountancy
Size – 25+ Staff Members
Location – Norfolk, United Kingdom
The Solutions
Having implemented a full Microsoft Cloud environment for our client, which provided a host of familiar tools and services, which ultimately made the overall transition easier and simpler for current users.
Remote working has been implemented into our lives through an unprecedented manner, however, it's here to stay. To comply with the needs and requirements, Microsoft 365 can handle the challenge, providing cloud-based access to all files, communications tools and the ability to collaborate between one another, regardless of where they are.
Implementing Azure RemoteApps – we could provide a cloud-hosted solution for the legacy application. As far as users are concerned, they're accessing and working with the app in the same way as they always have, but wherever they are working from and no longer having the concern of being reliant on ageing infrastructure.
Business Results
The successful transformation is a key result for our client. They are now in the cloud with the retirement of the ageing infrastructure and outdated software.
Our client is now able to rely on:
Microsoft 365 Security & Compliance tools
Microsoft Teams for all their communication and collaboration requirements
SharePoint & OneDrive for file sharing and file collaboration
Azure RemoteApps for the ability to work from anywhere
With the successful transition from the old working world to the modern world, our client can now continue to serve their clients efficiently, whether they're working in the office or working from home. With the cloud, you can work from anywhere.
"The team at Onebyte are fantastic, they inform you of every decision they make along the way, whilst explaining and detailing every solution that they bring to the table. Microsoft cloud has truly advanced our business, we can now work from anywhere."
We're Onebyte
Onebyte is an IT service provider that specialises in providing strategically aligned, compliance-driven, managed IT services to SMEs in London, Norfolk, Suffolk, Essex and Cambridgeshire.
This different approach to managing information and technology is guaranteed to find and eliminate risk, increase efficiency and empower our client's businesses to leverage technology which will provide a real return on the investment they make in their IT and help realise their vision.
Contact us today, you can either call us on 020 3827 7555 or send us an hello@onebyte.net.
Let's discuss your technology needs.